Traditional tantra in a massage. Performed using various techniques, this provides pleasure, satisfaction and well-being, and releases you from any tension.
Coming from India, is part of Tantrism technical development of the human being. Is practicing under different shapes and designs such as the physical, the psychological and sensual. Bathed in an embrace and a melee in the facts gentleness and respect each other, the massaged surrenders to the love of the other.
Performed slowly and tenderness, this massage can be accompanied by a stimulation and an awakening of all senses. this causes the opening of energy channels and the awakening of energy cosmic.
Welfare caused by the massage by the body the other is definitely the key to development of the human, the massaged loses its tensions are fully evacuated.
Variations
Enjoy the comfort of our infrastructure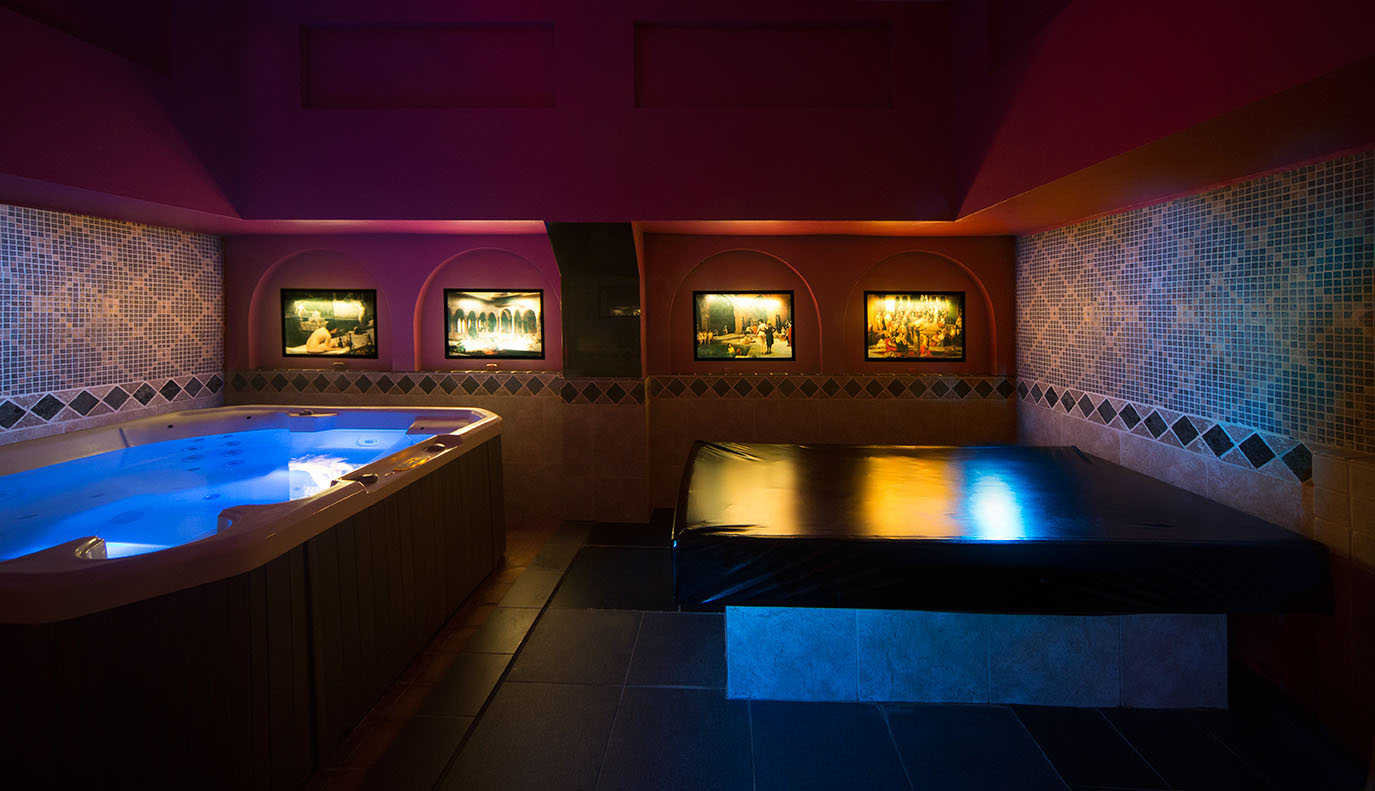 Tantric + jacuzzi 1h00 / 200€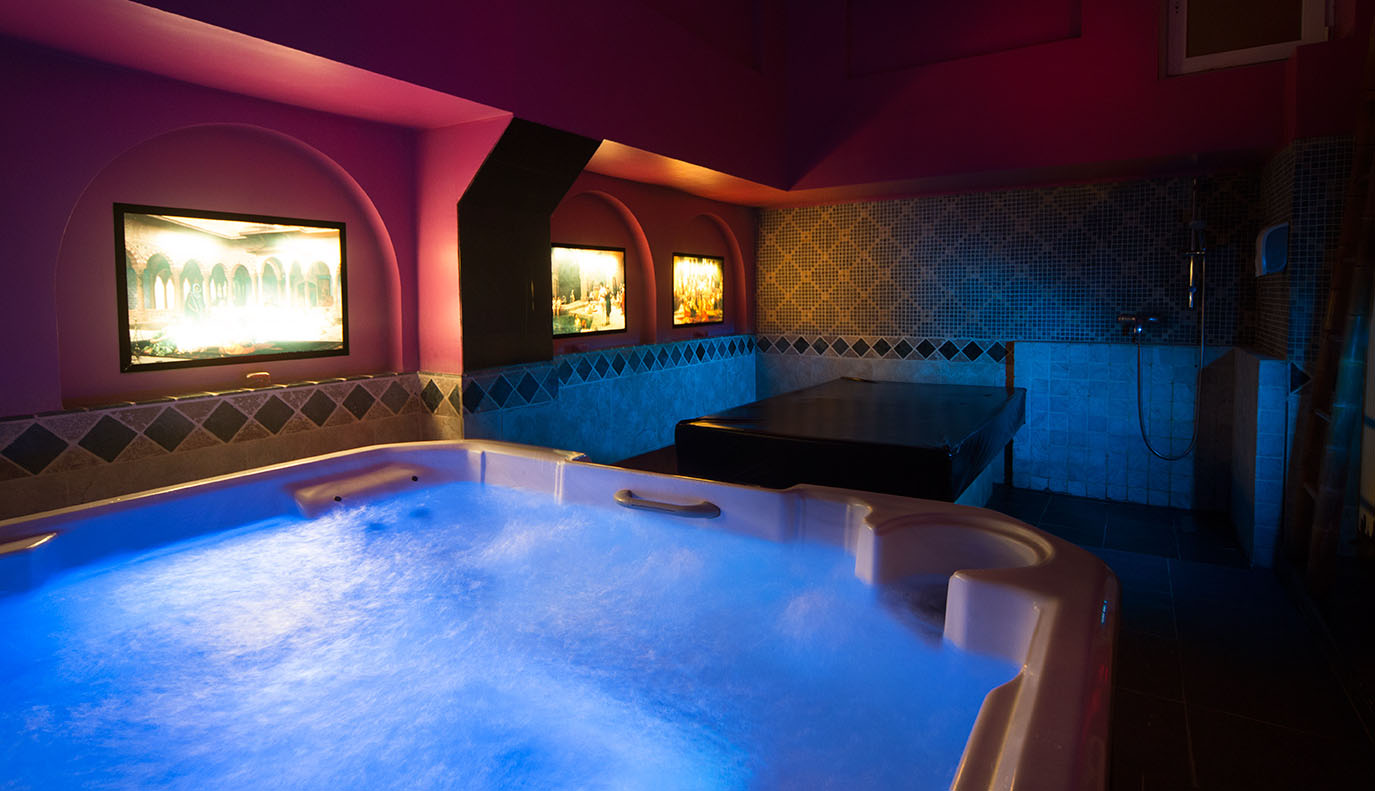 Tantric + aqua-massage 1h00 / 200€ - 1h30 / 280€